02 February
This date has currently no events.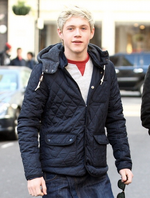 2012
Niall was out and about in London.
2013
1993
2012
NiallOfficial - @Louis_Tomlinson @Harry_Styles @Real_Liam_Payne @zaynmalik . I miss you mofo's, absense makes the heart grow stonger lads!
10 February
This date currently has no events.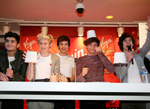 Happy Valentine's Day!
2012
2016
1991
2012
2013
2016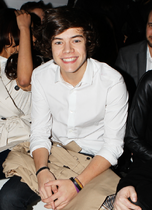 2012
Harry attended the London Fashion Week.
2016
Ad blocker interference detected!
Wikia is a free-to-use site that makes money from advertising. We have a modified experience for viewers using ad blockers

Wikia is not accessible if you've made further modifications. Remove the custom ad blocker rule(s) and the page will load as expected.