2014
2016
Harry revealed via Instagram that he has cut his hair for the first time in roughly three years. He donated the hair to a charity helping kids with cancer.
2013
The "#OneBigAnnouncement" 7 day countdown began on Twitter today.
2016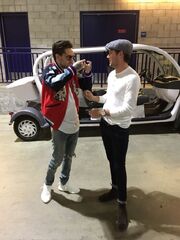 2016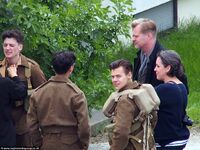 2016
One Direction appeared in animated series Family Guy. The episode features the voices of Louis and Liam .
Harry began filming his first featured film, Dunkirk.
2013
After a 7 day build-up, the Where We Are Tour was revealed to be the band's first world stadium tour and the first 13 dates were released.
As part of the Take Me Home Tour, One Direction performed in Zurich, Switzerland at Hallenstadion.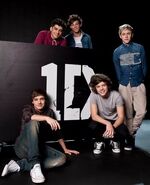 27 May
This date currently has no events.