Trekstock
is a charity that delivers support and information for young adults who have experienced cancer, empowering them to thrive
through and beyond cancer.
One Direction supports and works with Trekstock. Liam Payne is an ambassador for the company.
Band Involvement
One Direction began working alongside Trekstock in 2013, when Liam and Harry organized a competition for a fan to win the chance to have dinner with them in return for a donation to the cause.[1] The contest raised $784,984.
In April 2015, Liam Payne and his girlfriend Sophia Smith organised a Great Gatsby themed charity ball, which Louis Tomlinson and Niall Horan also attended[2]. As before, a contest was held for fans, for the chance to meet the band during their On The Road Again Tour if they donated to the charity.[3]
On April 17, 2015, Trekstock released a video detailing their working relationship with Liam.
Trestock and the band members
Liam Payne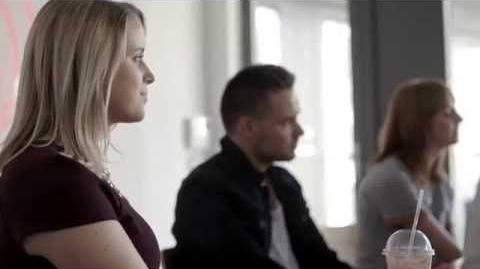 External Links
References
Ad blocker interference detected!
Wikia is a free-to-use site that makes money from advertising. We have a modified experience for viewers using ad blockers

Wikia is not accessible if you've made further modifications. Remove the custom ad blocker rule(s) and the page will load as expected.