The Album Four will release on November 17, 2014 We are so Excited for the release on November We hope the CD comes out on 2015 We are so Happy to have Steal My Girl Single out and We hope One Direction goes to Tour again We all love One Direction so much!!!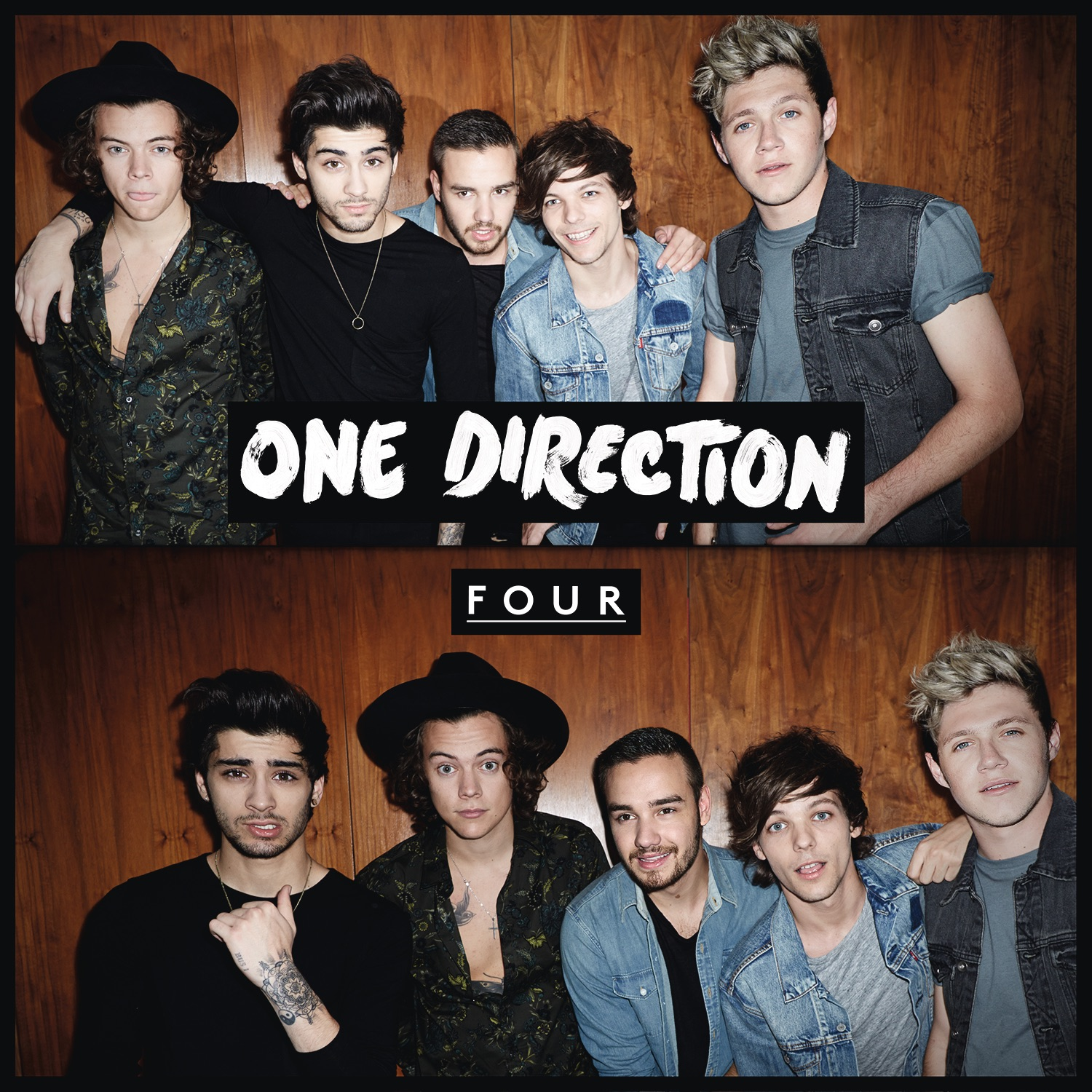 Ad blocker interference detected!
Wikia is a free-to-use site that makes money from advertising. We have a modified experience for viewers using ad blockers

Wikia is not accessible if you've made further modifications. Remove the custom ad blocker rule(s) and the page will load as expected.