This has been such an exciting year for One Direction fans with the the Where We Are Tour world tour and the release of FOUR!
Now it's time to close the Community Choice Awards! It's obvious that One Direction Wikians are loving the new album, and that "Night Changes" is the favorite song with "Where to Broken Hearts Go" and "Stockholm Syndrome" as second favorites. We closed the polls on December 17th and these winners are based on that deadline. With over 290 votes gathered over the month it was clear that a lot of people were really rooting for their favorites!
Polls have been left open here for folks to continue voting, but below are the final results that we gathered! Thanks for sharing the contest!

Best Outfit
Winner: Rocker Chic with 35 votes
Runner up: Red, Grey, Black & White with 18 votes
Favorite One Direction album
Winner: FOUR with 32 votes
Runner up: Midnight Memories with 13 votes
Best Live Performance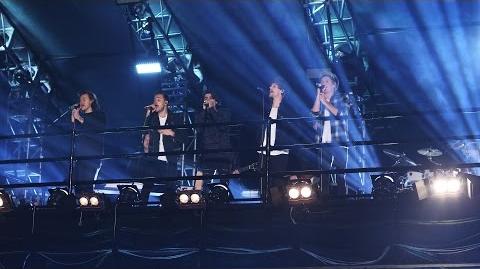 Winner: "Steal My Girl" with 27 votes
Runner up: "You & 1" with 11 votes
Coolest Concept Video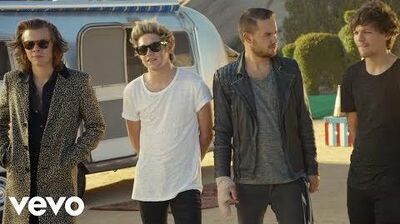 Winner: "Steal My Girl" with 31 votes
Runner up: "You & 1" with 18 votes
Best song on FOUR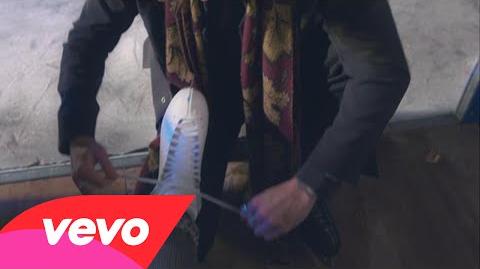 Winner: "Night Changes" with 13 votes
Runner up: "Stockholm Syndrome" with 8 votes
Ad blocker interference detected!
Wikia is a free-to-use site that makes money from advertising. We have a modified experience for viewers using ad blockers

Wikia is not accessible if you've made further modifications. Remove the custom ad blocker rule(s) and the page will load as expected.